Virtual Music Classes
"Learn music online"
Virtual Music Classes
We are excited to introduce our free online music learning programme by Furtados School of Music.
You need to set up a few things before your class time to enjoy your class.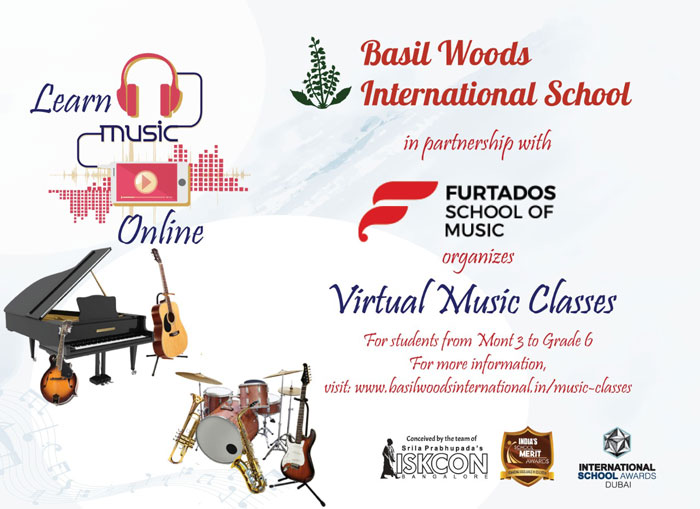 Register Now for our Free online music learning programme
[gravityform id="19" title="true" description="true" ajax="true"]
You need to set up a few things before your class time to enjoy your class.
Download zoom.us on your phone/ tab / laptop. It is a free application on both Android and IOS platforms – https://zoom.us
Following is the link to your zoom class which you can log in:
Have access to a stable internet network, lately hotspot 4G is working very well
Keep a pair of headphones and test your audio before you class commences
Best to turn off audio as soon as you log into your zoom room while you wait for your friends to join
Keep your notebook/music book and a pencil/pen handy before you start your class
Please sit in a quiet room to ensure that there is no disturbance to you or your peers as you attend the class
Remember don't drop out if the connection waivers as zoom connect you back as the network stabilises.
Enclosed is a presentation to guide you through the zoom platform.
Please ensure you give us your feedback on this link:   https://docs.google.com/forms/d/e/1FAIpQLSdkO2_doB6qWQ_2fDxL4gcxc37YX-p0C–ZvlKMVDBGgy2eVg/viewform
as we want to improve the lesson delivery for you. If you face any difficulty feel free to write to us on [email protected] and we will be glad to assist you.