VISION
To create a happier, emotionally stronger, more empathetic and a successful generation of children.
MISSION
To provide a transformative learning experience for gen-smart learners, with the best-in-class academic environment rooted in foundational Indian values and universal ethics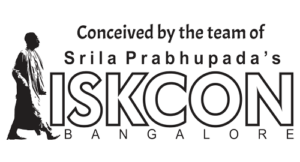 Conceived by the team of ISKCON Bangalore.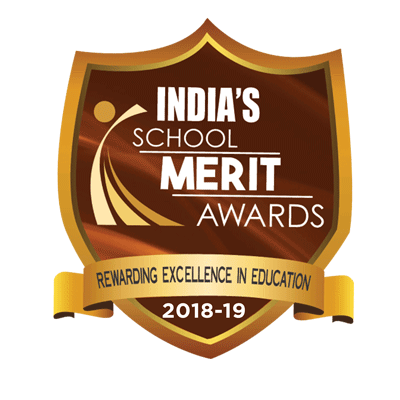 Selected as one among the top preschool-cum-daycare centres in India, by Education Today for the second consecutive year.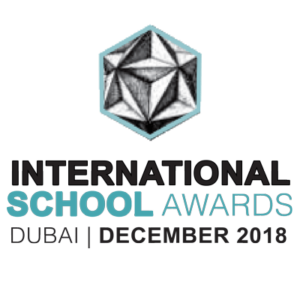 Two nominations at the International School Awards, Dubai for 2018-19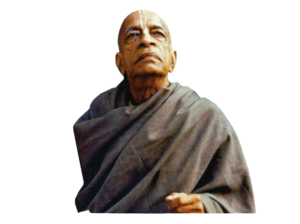 Our Inspiration
HDG AC Bhaktivedanta
Swami Prabhupada
The exemplary ambassador of Indian culture and wisdom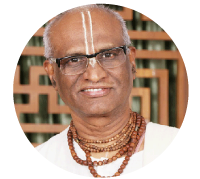 Shri Madhu Pandit Dasa
Chairman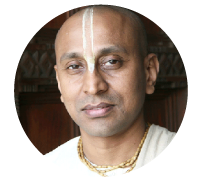 Shri Chanchalapati Dasa
Vice-Chairman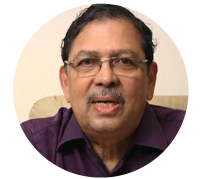 Justice N Santosh Hegde
Advisory Board Member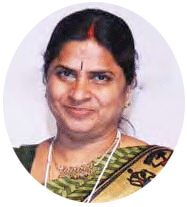 Kalpana Mohan
Academic Advisor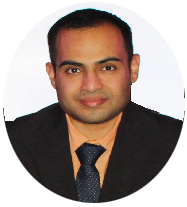 Alok Bhimesh
Executive Director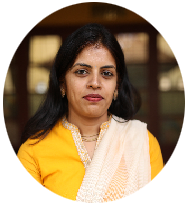 Shailaja Appanaboyina
Head of School (HoS) – Gunjur Campus